For over 30 years, Heritage Farms has imported and produced many of the leading horses in equestrian sport. After creating one of the most successful Hanoverian breeding programs in North America, including owning and standing First Gotthard, which was one of the top 10% producers of Jumpers in the world, Heritage Sporthorses now focuses on their proven methods for spotting excellence to locate and import top caliber sport horse prospects from Europe and offer them for your consideration in the United States. If you are interested in finding a horse to carry you to the highest levels of competition in the sport of Jumping or Dressage, Heritage Sport Horses is here to help you find the ultimate partner.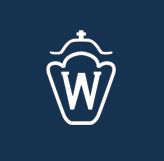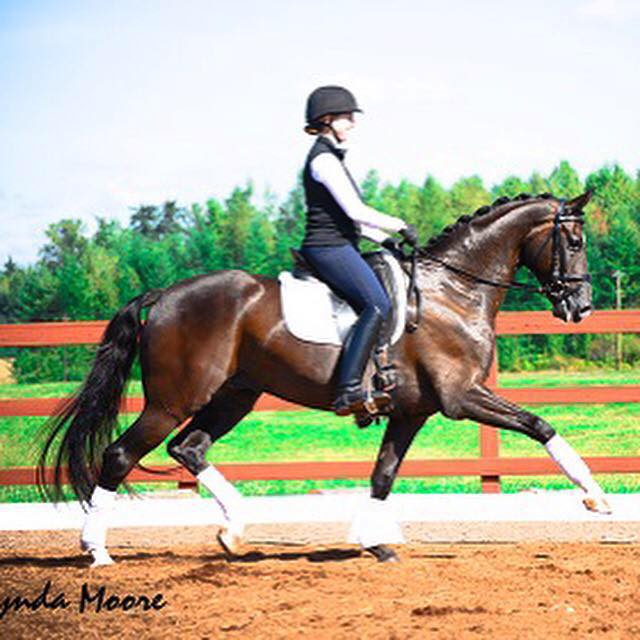 Sotto Voce has three very good, solid gaits and is a super balanced gelding who was imported from Germany last year. He stands 16.1h and is a black bay Westphalian with a bright future ahead of him. He is ready to impresses with his stunning, uphill canter, his trot swings nicely through his body with a soft back and an active hind leg as well as a free shoulder. His...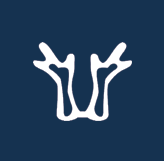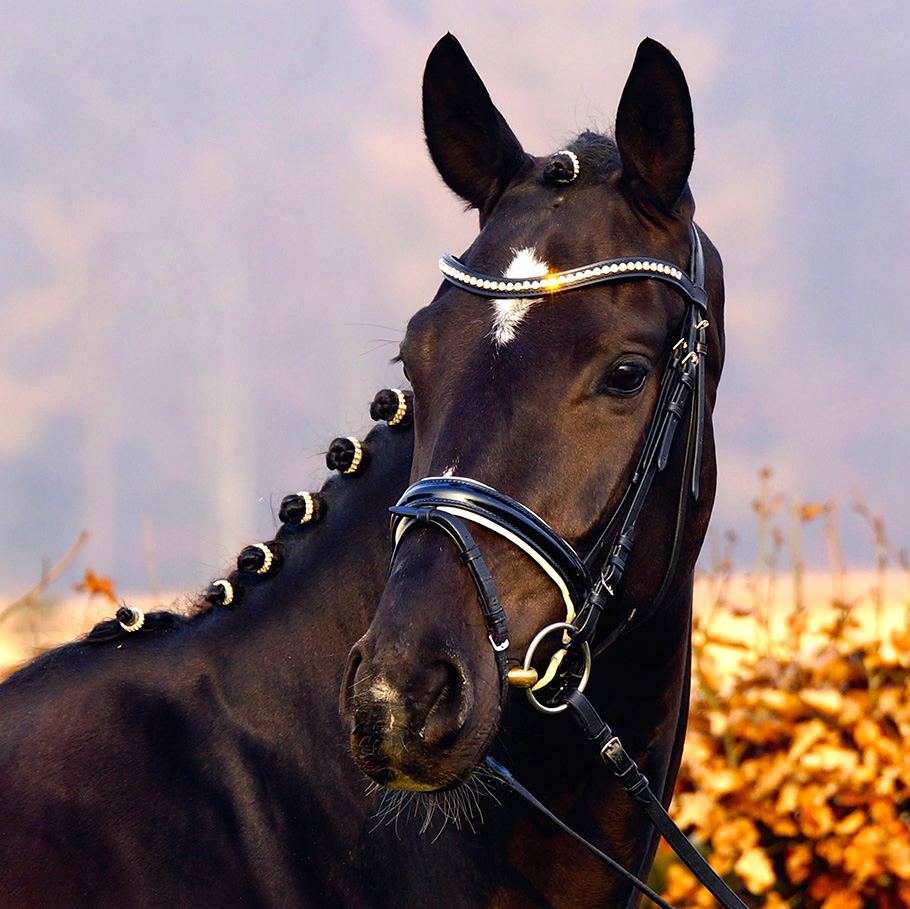 SOLD!! FlickFlack is a black Rhineland gelding, by Feiner Bedo/Weltrubin, born in 2011, standing approximately 169 cm or 16.2 hands that goes back to the famous F-line, he's a total look a like to his sire Feiner Bedo and grand sire Florencio, in type and movement. FlickFlack will steal your heart in no time. He is a horse of superb quality and a super fancy mover,...